A nuclear plant has 47 TPS written in BASIC running on Genrad 2235 tester that can no longer be maintained. Teradyne S9100 was chosen to replaced the obsolete tester.
In order to provide the maximum traceability to the original TPS and tester, ASP developed a TPS translate that translates the customer's BASIC TPS to C language TPS. We also implemented custom functionality library to to simulate the same digital test characteristics as the original tester to simplify TPS verification.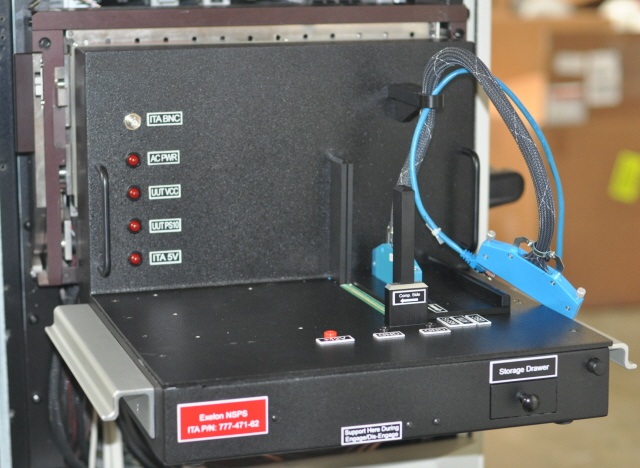 For more information on issues resolved in the project, read ASP's presentation at Teradyne User Group (TUG) conference held May 2012.