Partner for Success
"Providing Strategic Business & Engineering Partnerships to the Electronics Manufacturing Community"
Our staff of engineers have extensive experience delivering solutions to the ATE industry. Whether it's providing instrument drivers, soft-front panels, embedded design, or creating new instruments, ASP has the breadth of experience to meet customers' unique needs.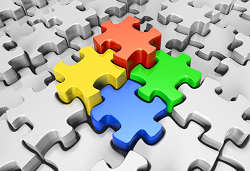 From low-level instrumentation to graphical user interfaces, ASP provides complete software and hardware solutions for test/control automation, functional test, in-system programming, and data results analysis.
Our team is well connected with Asia manufacturers and suppliers. Our strong network of production support suppliers allows us to take your product from concept to mass production in Asia.